Belgian trading & BUNKERING
Belgian Trading & Bunkering (BTB) was founded in 1996. Since then we fully concentrate on selling and supplying marine gas oil to seagoing vessels.
Deliveries are made by own barges and dedicated own staff. Smaller quantities also by truck.
The ports we service are mainly Antwerp but also surrounding ports in ARA.
Belgian Trading & Bunkering BV

Asiadok-Oostkaai 28D, 2030 Antwerpen
E-mail: mail@btb-bunkering.com
Phone: +32 3 201 28 62
VAT ID: BE 0458.116.944
Excise no. : BE1A000049500                                                    Bunkering permit: BEEBAAA00001
Bank: ING
IBAN: BE11 3751 0392 2748
BIC: BBRUBEBB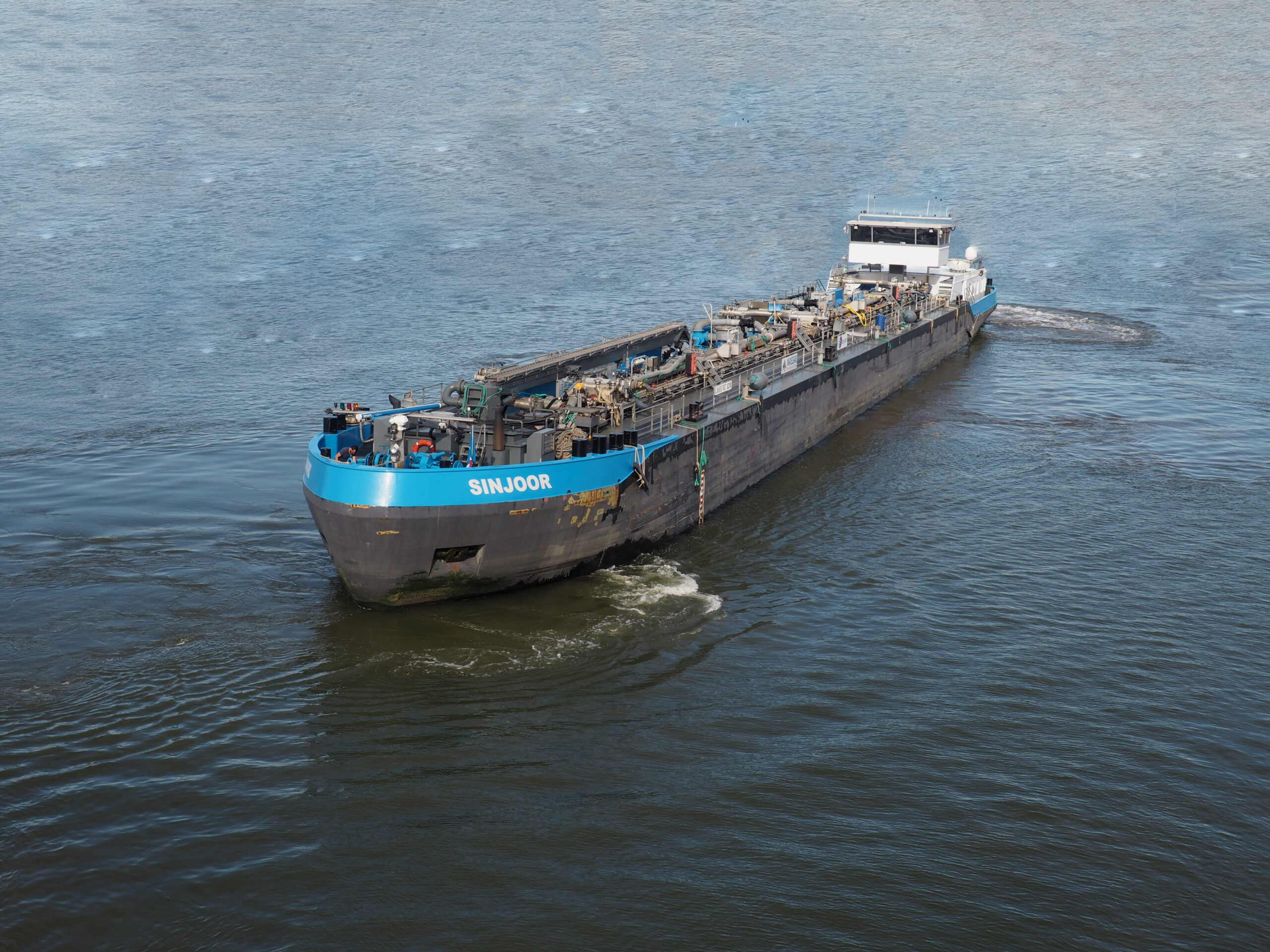 MTS Sinjoor
Captains: Tony & Peter
Sailormen: Sam & Kim
Capacity: 1652 Ton
Length: 85,80m
Width: 9,60m
Email: sinjoor@btb-bunkering.com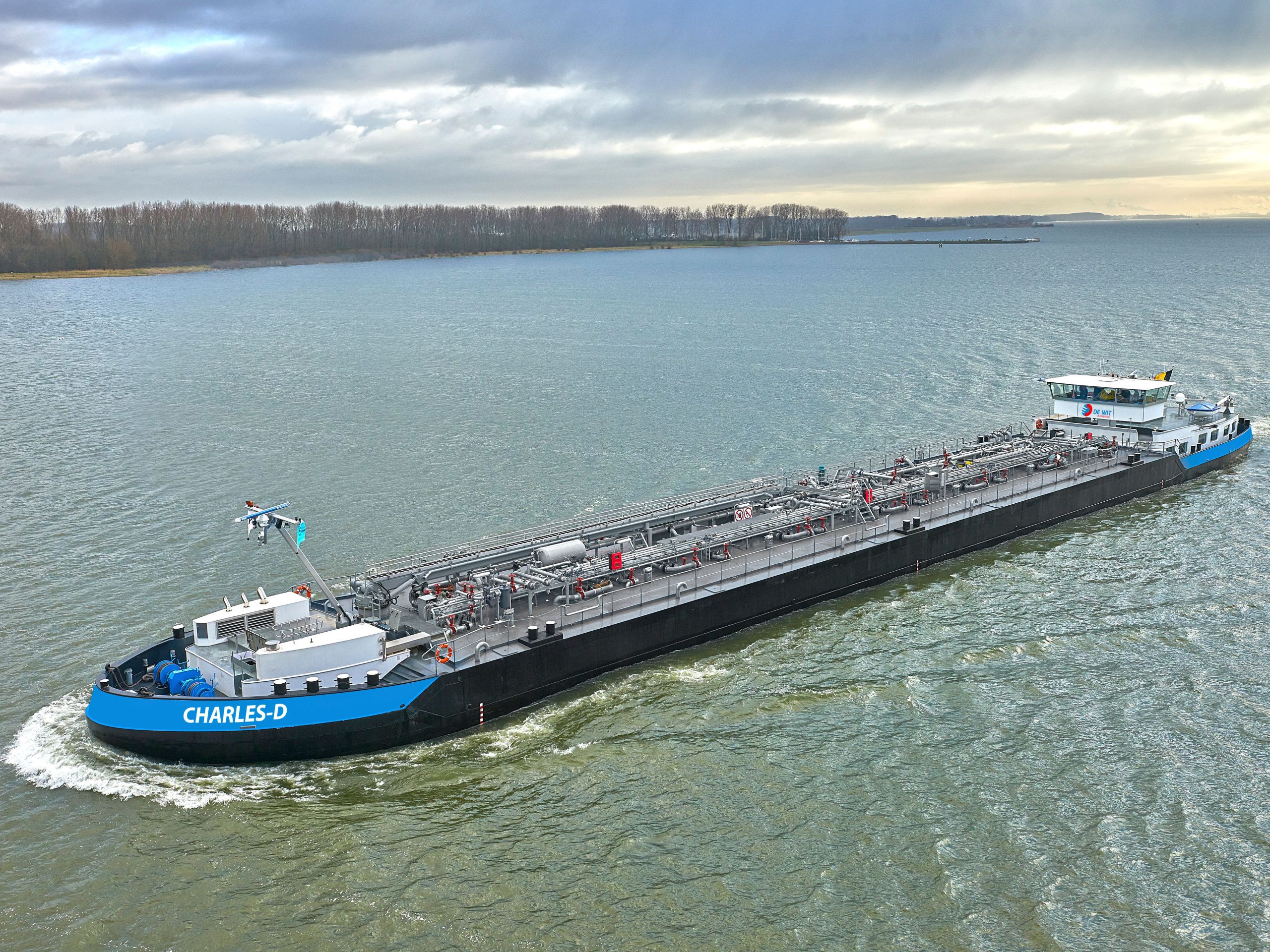 MTS Charles D
Captains: Amedéé & Gerrit
Sailormen: Zbigniew & Maciej – Krzysztof , Piotr & Pawel
Capacity: 2332 Ton
Length: 85,95m
Width: 11,45m
Email: charlesd@btb-bunkering.com
MTS Antverpia
Captains: Jonas, Philippe & Mustafa
Sailormen: Pascal & Ahmad
Capacity: 1618 Ton
Length: 85,96m
Width: 9,60m
Email: antverpia@btb-bunkering.com
MTS KASTAAR
Captains: /
Sailormen: /
Capacity: 3124 Ton
Length: 109,97m
Width: 11,45m
Email: kastaar@btb-bunkering.com
Christophe rooman
Business Development manager  christophe.rooman@btb-bunkering.com
jannes de cuyper
Operations / Commercial
jannes.decuyper@btb-bunkering.com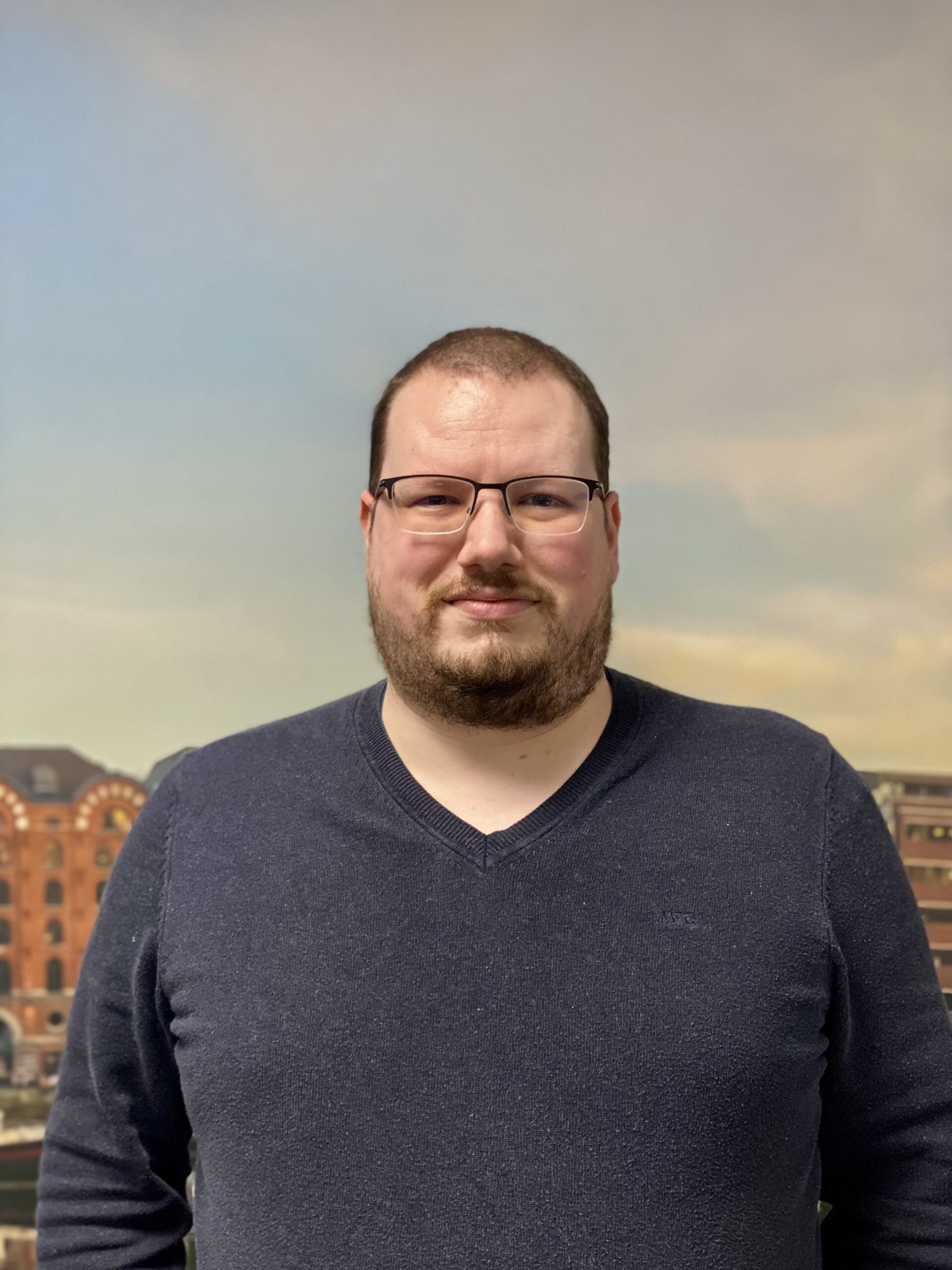 Tom Van De Cruys
Operations / Administration